Owner and Author
Premiere Social Media
My female entrepreneur today is Shyla Collier, the owner of Premiere Social Media from Arizona, US. 
This social media expert is passionate about helping other business owners with their marketing needs and tops up as an author who has already published three books.
She is one of the phenomenal female entrepreneurs we have around, and I hope her story will inspire you.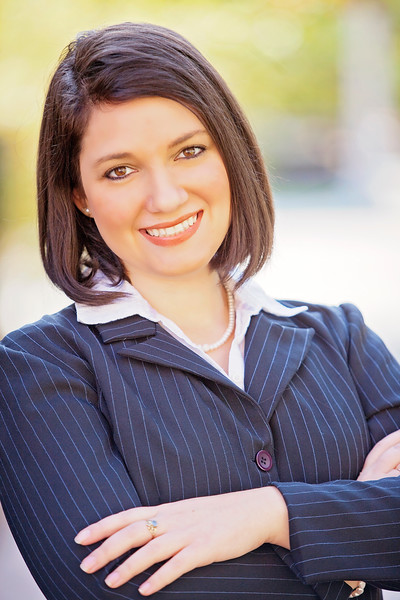 PLEASE TELL US ABOUT YOURSELF AND THE BUSINESS YOU STARTED.
Premiere Social Media offers all forms of online marketing worldwide. We specialize in social media management and training, website and graphic design, search engine optimization and women's networking groups throughout Arizona. 
I started with an internship while going to Northern Arizona University for a local community college doing their marketing and public relations. It turned into a paid internship. I began teaching there once I graduated from NAU with a degree in advertising and photography. I started my photography business while I was in college as well. I had one of the very first Facebook pages for those businesses when it became an option. I landed a corporate job overseeing marketing in 17 different cities. When my position was no longer needed, I started Premiere Social Media. This was the best option as I was a single mom and this gave me the flexibility that I needed to care for my son. What started as a local social media training and management company, evolved into a complete worldwide digital marketing agency with women's networking groups. 
I am the author of Social Media Key to Credibility, contributing author to the Amazon Best Seller When You're Done Expecting, endorsed by the founder of Make a Wish Foundation and the contributing author to Redesign Your 9 to 5. Becoming an author changed the success of my business overnight.
WHAT DOES YOUR TYPICAL DAY LOOK LIKE AND HOW DO YOU STAY PRODUCTIVE?
We offer so many services that each day is very different. It entails a lot of work online but I am also training and consulting a lot of the time. Much of the time is spent on social media. A great deal of the day focuses on customer service and speaking to clients. Overseeing my staff is another portion of my tasks.
PLEASE DESCRIBE THE PROCESS OF LAUNCHING YOUR BUSINESS.
Honestly, I kind of fell into it. When I left the corporate job, they gave me severance pay and said I should start a marketing company. They became my first client for two years. I came up with a name and started from scratch. Even the local chamber reached out for training and told me they would pay for my business license. The rest of the fees were on me; however, they were nominal.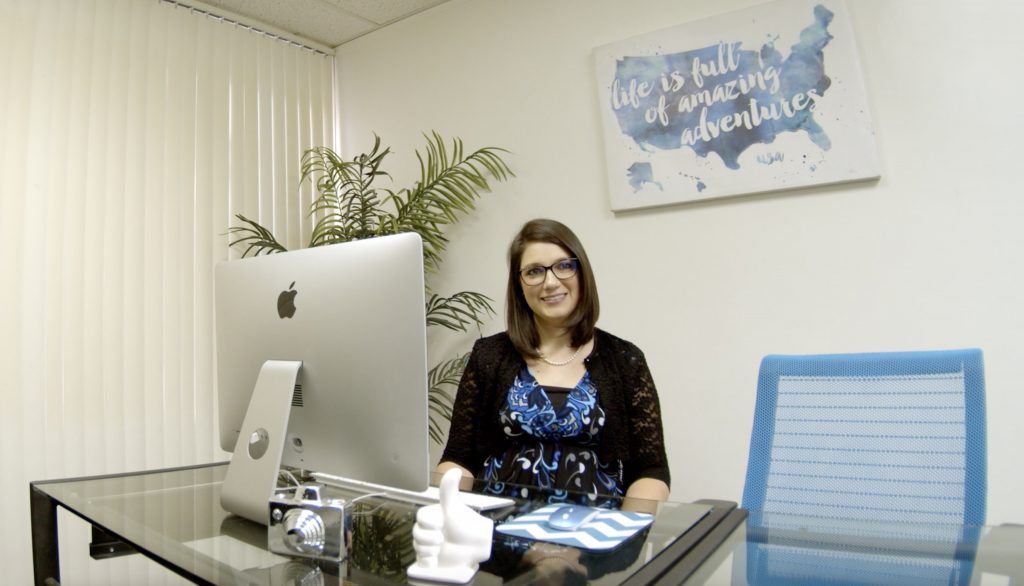 WHAT HAS BEEN YOUR BIGGEST ACHIEVEMENT AND YOUR BIGGEST CHALLENGE SINCE YOU STARTED YOUR BUSINESS?
I am very proud of all of it. Writing three books is incredible to me. Building the empire of women in our networking groups is amazing. Being able to help so many businesses makes me happy.
WHAT STRATEGY DID YOU USE TO GROW YOUR BUSINESS? AND HOW?
I used a lot of word-of-mouth and social media to grow my business. Happy clients and the members of the women's networking group was a great way to create word-of-mouth. We have not had to spend much money on marketing. We focus more on the organic approach on Facebook.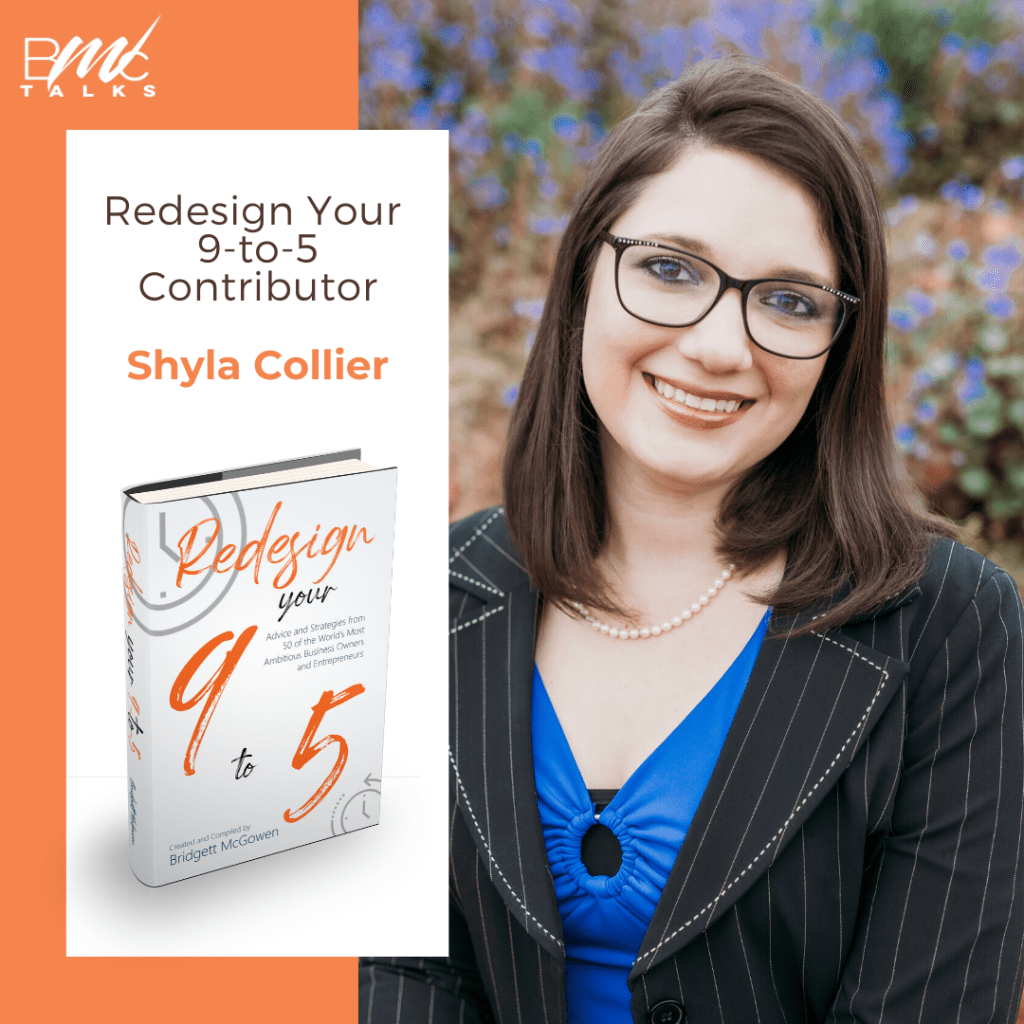 WHAT IS YOUR VISION FOR THE FUTURE OF BUSINESS?
I really love the direction it is going. I can't really say I would change anything. However, we are always learning new things and researching to keep up with the times of social media. We add new services whenever someone needs them. This lets us be their one-stop-shop.
RECOMMENDATIONS & FINAL THOUGHTS
ARE THERE ANY RESOURCES OR TOOLS YOU WOULD LIKE TO SHARE WITH OTHERS THAT HAVE HELPED YOU RUN YOUR BUSINESS?
I would suggest any of my three books if someone is looking to start a business. Canva is a very effective tool to help you design ads and material for your social media and for print. It is my favorite. If someone is looking for a social media marketing expert, I would encourage them to reach out to us.
WHAT OR WHO HAS BEEN YOUR GREATEST INFLUENCE IN BUSINESS AND WHY?
My dad. He was such a hard worker and still is. He taught me so much about business and money.
WHAT ADVICE WOULD YOU GIVE TO OTHER WOMEN WHO WANT TO START THEIR OWN BUSINESS?
No dream is too big. Reach for the stars. You can't do anything that you put your mind to. It will be a ton of hard work, especially for the first two years. It is completely worth it.
IS THERE ANYTHING ELSE YOU WOULD LIKE TO SHARE WITH OUR READERS?
Premiere Social Media received an award this year for one of the top 17 agencies in Mesa, Arizona. We are very blessed to be able to help so many business owners.
Violeta Semenova
Founder
theBizLadies
Welcome to the Biz Ladies interview series!
If you're new to these series, I interview women entrepreneurs on how they started their business, what was the idea behind it, how they got where they are, the struggles, the reality and more.​
By sharing their stories, we want to inspire other women to get started.
​If you are interested to share your own story on the Biz Ladies LET ME KNOW!