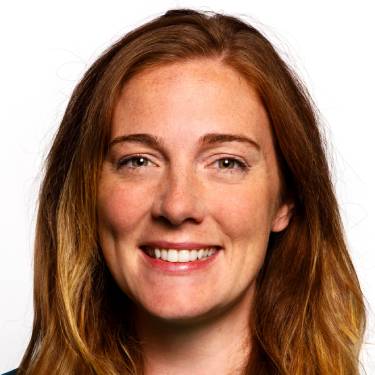 Founder & CEO
Bitchin' Sauce
Our interviewee today is Starr Edwards, the founder and CEO of Bitchin' Sauce, a food brand from San Diego that makes all-natural, gluten-free and vegan almond-based dips. Starr launched Bitchin' Sauce in the local farmers market and has privately and independently grown her food business into a multimillion-dollar powerhouse, selling to national retailers such as Walmart, Target, Costco, Whole Foods, etc. She has a very unique and inspiring story to share. Read on to find out more.
PLEASE TELL US ABOUT YOURSELF AND THE BUSINESS YOU STARTED.
My name is Starr Edwards! I am the CEO & Founder of Bitchin' Sauce and the mother of four children. I started Bitchin' Sauce in 2010 when I was 22 years old at the San Diego Farmers Markets. Bitchin' Sauce is the first almond-based dip to market. Our sauces are gluten-free, vegan, and non-gmo. They can be found nationwide in Whole Foods, Walmart, Target, Costco, and more!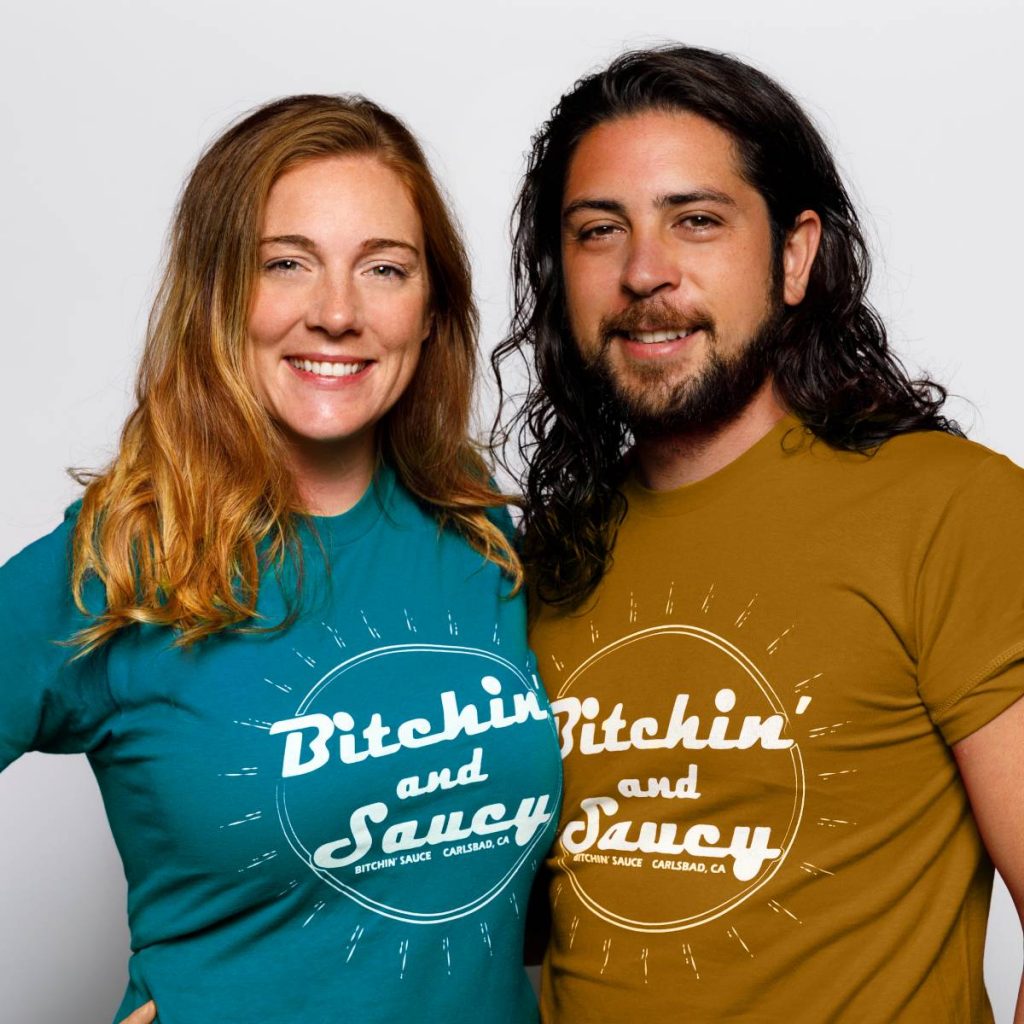 WHAT DOES YOUR TYPICAL DAY LOOK LIKE AND HOW DO YOU STAY PRODUCTIVE?
It's a good question! I start out each day over breakfast with my children and husband — coffee is a big staple and also one of my favorite things… The majority of my work day is centered around the monster that is my email. I keep tabs on the Bitchin' team and chime in whenever is necessary or if anyone needs my help. You have to maintain a Bitchin' team to stay productive because there's a lot of work to be done! We have a totally Bitchin' team. The overall goal is to find time to be unproductive… And there's usually a little champagne involved!
PLEASE DESCRIBE THE PROCESS OF LAUNCHING YOUR BUSINESS.
We had a very humble beginning bootstrapping the company with $200 and a credit card. When we started in 2010 there was not much of an economy or jobs to be had, so I started a personal chef business and sold a variety of baked goods at the farmers' markets. I took Bitchin' Sauce to the farmer's market on a whim one week and people bought everything I had! Every week we sold more and more sauce and we've just been trying to keep up since then.
WHAT HAS BEEN YOUR BIGGEST ACHIEVEMENT AND YOUR BIGGEST CHALLENGE SINCE YOU STARTED YOUR BUSINESS?
Bitchin' Sauce has allowed me to spend a lot of quality time with my children and family, and that's a big achievement in my book. Our biggest challenge has been growing our high growth business with our own resources. We are family owned and have never received private funding, so we are always striving to be as resourceful as possible.
WHAT STRATEGY DID YOU USE TO GROW YOUR BUSINESS? AND HOW?
Fake it till you make it! None of the founders come from a business background, so the entire process has been a substantial and exciting learning experience for us. Belief in the product has always been #1. Fortunately the people agree! Go with your gut and don't be embarrassed to ask questions.
WHAT IS YOUR VISION FOR THE FUTURE OF BUSINESS?
Keep on keeping on! In the short term, we're adding new hires and continuing to spread Bitchin' cheer throughout the nation. In the long term, as frontrunners of the nut-based dip category, our goal is to make Bitchin' Sauce a household name and generic trademark worldwide. 
RECOMMENDATIONS & FINAL THOUGHTS
ARE THERE ANY RESOURCES OR TOOLS YOU WOULD LIKE TO SHARE WITH OTHERS THAT HAVE HELPED YOU RUN YOUR BUSINESS?
Grants, awards, and tax credits/programs have been a huge resource for Bitchin' Sauce. Reach out to your local chamber of commerce! They can put you in touch with programs that will save you thousands of dollars in the long run. 
WHAT OR WHO HAS BEEN YOUR GREATEST INFLUENCE IN BUSINESS AND WHY?
Watching our team grow and seeing each person develop and double down on their personal strengths inspires me. The Bitchin' team is an inspirational bunch!
WHAT ADVICE WOULD YOU GIVE TO OTHER WOMEN WHO WANT TO START THEIR OWN BUSINESS?
Get it done and don't be afraid to take risks!
IS THERE ANYTHING ELSE YOU WOULD LIKE TO SHARE WITH OUR READERS?
Have a Bitchin' day!
Violeta Semenova
Founder
theBizLadies
Welcome to the Biz Ladies interview series!
If you're new to these series, I interview women entrepreneurs on how they started their business, what was the idea behind it, how they got where they are, the struggles, the reality and more.​
By sharing their stories, we want to inspire other women to get started.
​If you are interested to share your own story on the Biz Ladies LET ME KNOW!