Our female entrepreneur today is Liana Garibyan, founder of LG Naturals, an online business selling eco-friendly beauty and lifestyle products.
Liana, who is passionate about creating and promoting a healthy lifestyle, gives some interesting insight into starting her own eco-friendly online business. Read on below to find out more.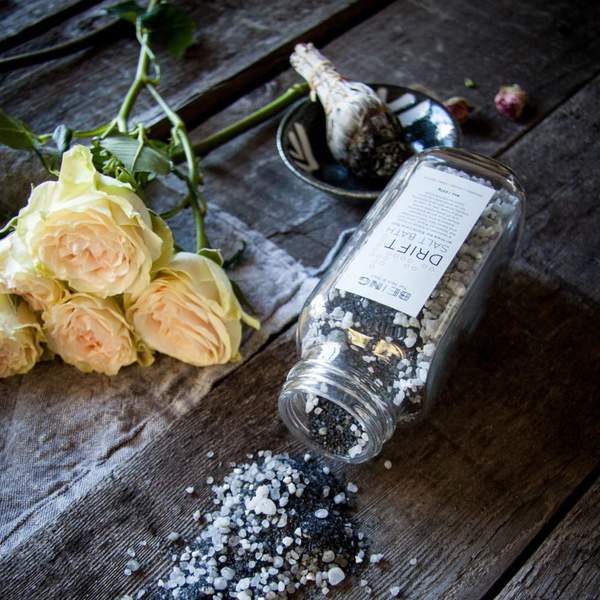 PLEASE TELL US ABOUT YOURSELF AND THE BUSINESS YOU STARTED.
My name is Liana Garibyan, and I am the founder of LG Naturals. I have a degree in Political Science, and I am also a certified Holistic Health Coach. 
I know you might be thinking, how are those two fields even remotely related? After graduating from college, I started having a lot of health and digestion issues that took me on a journey of natural healing and self-discovery. My health challenges brought clarity and newfound awareness into my life. I realized healing required more than just changing the food I was eating. Toxins and chemicals surround us daily from the food we eat to the water we drink and the air we breathe. But most importantly, the products we use on our skin and in our home.  
I created LG Naturals to spread the message of green & non-toxic living. LG Naturals offers you transparency and strives to provide you with the highest quality, uniquely curated, natural, and eco-friendly beauty and lifestyle products.  Our store supports small female businesses with a cause by offering items that are domestically made by small businesses! LG Naturals is a proud member of The Female Founders Collective.
WHAT DOES YOUR TYPICAL DAY LOOK LIKE AND HOW DO YOU STAY PRODUCTIVE?
Working on my store by researching & testing new and healthy products. If I'm not working on LG Naturals then I'm coaching women on healthy digestion and living plant-based to heal their gut.
PLEASE DESCRIBE THE PROCESS OF LAUNCHING YOUR BUSINESS.
It was always a struggle to find clean products in the stores. I wanted to create a one-stop-shop for verified natural, vegan, cruelty-free beauty and lifestyle products for women who are health conscious and want to use healthy options but don't know where to shop.

I used my own savings to fund my store and hired a company to create my store and do the marketing.
WHAT HAS BEEN YOUR BIGGEST ACHIEVEMENT AND YOUR BIGGEST CHALLENGE SINCE YOU STARTED YOUR BUSINESS?
My biggest achievement was starting my online business and getting out of my comfort zone into an unfamiliar space. 
My biggest challenge as an entrepreneur is the constant ups and downs and inconsistencies that come with running my own business. 
WHAT STRATEGY DID YOU USE TO GROW YOUR BUSINESS? AND HOW?
I use social media, paid and organic marketing.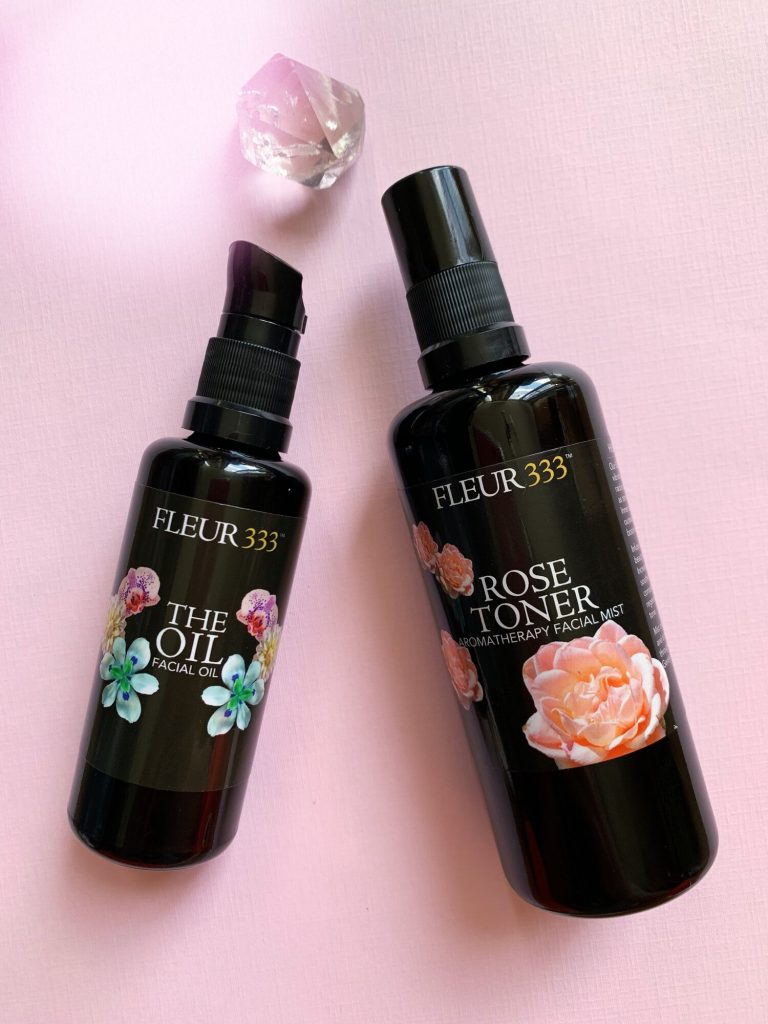 WHAT IS YOUR VISION FOR THE FUTURE OF BUSINESS?
My business has changed a lot since I started, I have had to make changes and adjustments to keep up with the online space as well as everything that is going on in the world. I hope to continue to learn and grow my business and expand by perhaps taking on new team members who share my mission. 
RECOMMENDATIONS & FINAL THOUGHTS
ARE THERE ANY RESOURCES OR TOOLS YOU WOULD LIKE TO SHARE WITH OTHERS THAT HAVE HELPED YOU RUN YOUR BUSINESS?
I am always learning by reading mindset & ecommerce business books. It's crucial to stay organized and have a daily routine so perhaps it is great to have an app like Trello. Also using apps to pre plan and post your social media content is very useful.
WHAT ADVICE WOULD YOU GIVE TO OTHER WOMEN WHO WANT TO START THEIR OWN BUSINESS?
I would highly suggest working with a business coach when starting your business. It is something I wish I did with my business.  

Also, surround yourself with positive like-minded individuals, join groups and communities who will support you.
Violeta Semenova
Founder
theBizLadies
Welcome to the Biz Ladies interview series!
If you're new to these series, I interview women entrepreneurs on how they started their business, what was the idea behind it, how they got where they are, the struggles, the reality and more.​
By sharing their stories, we want to inspire other women to get started.
​If you are interested to share your own story on the Biz Ladies LET ME KNOW!