Ever since the Biz Ladies platform was started, we interviewed many women driven by passion who have decided to take the leap and start their own business. We asked them to recommend us the books that they have read and inspired them to do a change and start a business. Based on their answers we have created a list of the best books for female entrepreneurs. 
Stay tuned as the list will be updated.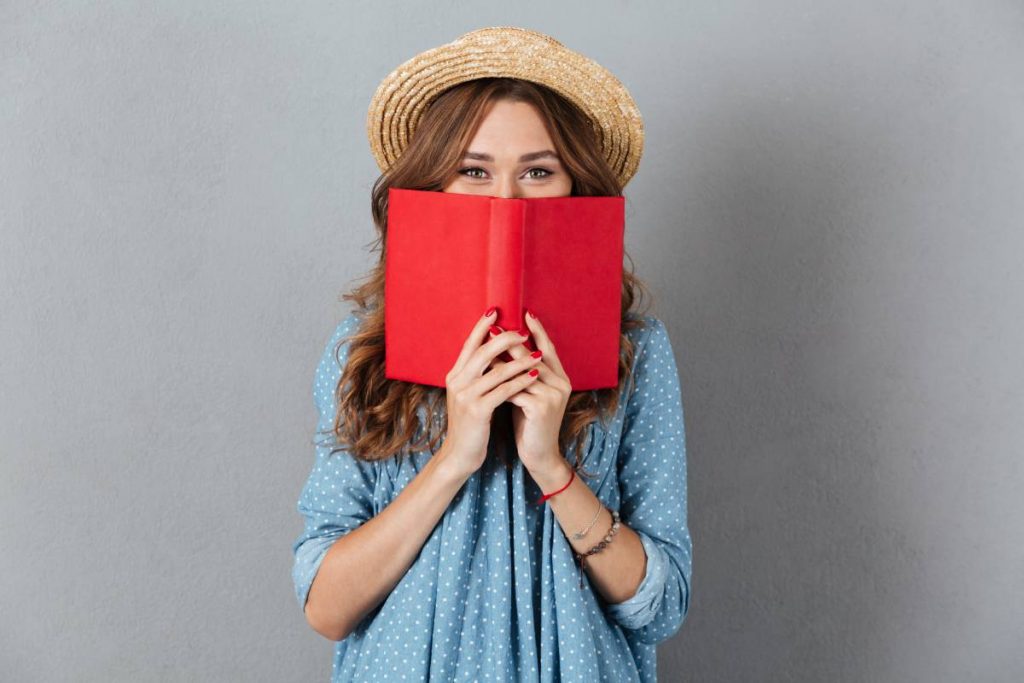 I hope you enjoyed the selection of the best books chosen by our featured female entrepreneurs.
Let us know what you think in the comments.